Toronto, ON- A long time ago I went over every OUA mascot with my quick thoughts and review. We had some fun with that, so why not try again?

Let's go, here's my take on every Canada West mascot.
Alberta Golden Bears and Pandas
GUBA and Patches
The only pair of mascots in Canada West is truly an odd couple, neither of them are perfect but compared to the logos on their jerseys, they are massive upgrades.
Brandon Bobcats
Bailey the Bobcat
Is Bailey the most intimidating mascot? No….oh I'm sorry was there supposed to be more?
UBC Thunderbirds
Thunder
See Algoma? This is how you do a Thunderbird mascot, by actually involving a bird.
University of British Columbia Okanogan heat
Scorch
Scorch looks less like a mascot and more like the Android fire emoji that was given arms and legs.
Calgary Dinos
Rex
I could be mean and say Rex O'Saurus is a ripoff of The Raptor but I know he's not so then I don't have a joke so I'll just say he's fine.
University of Fraser Valley Cascades
Sasq 'ets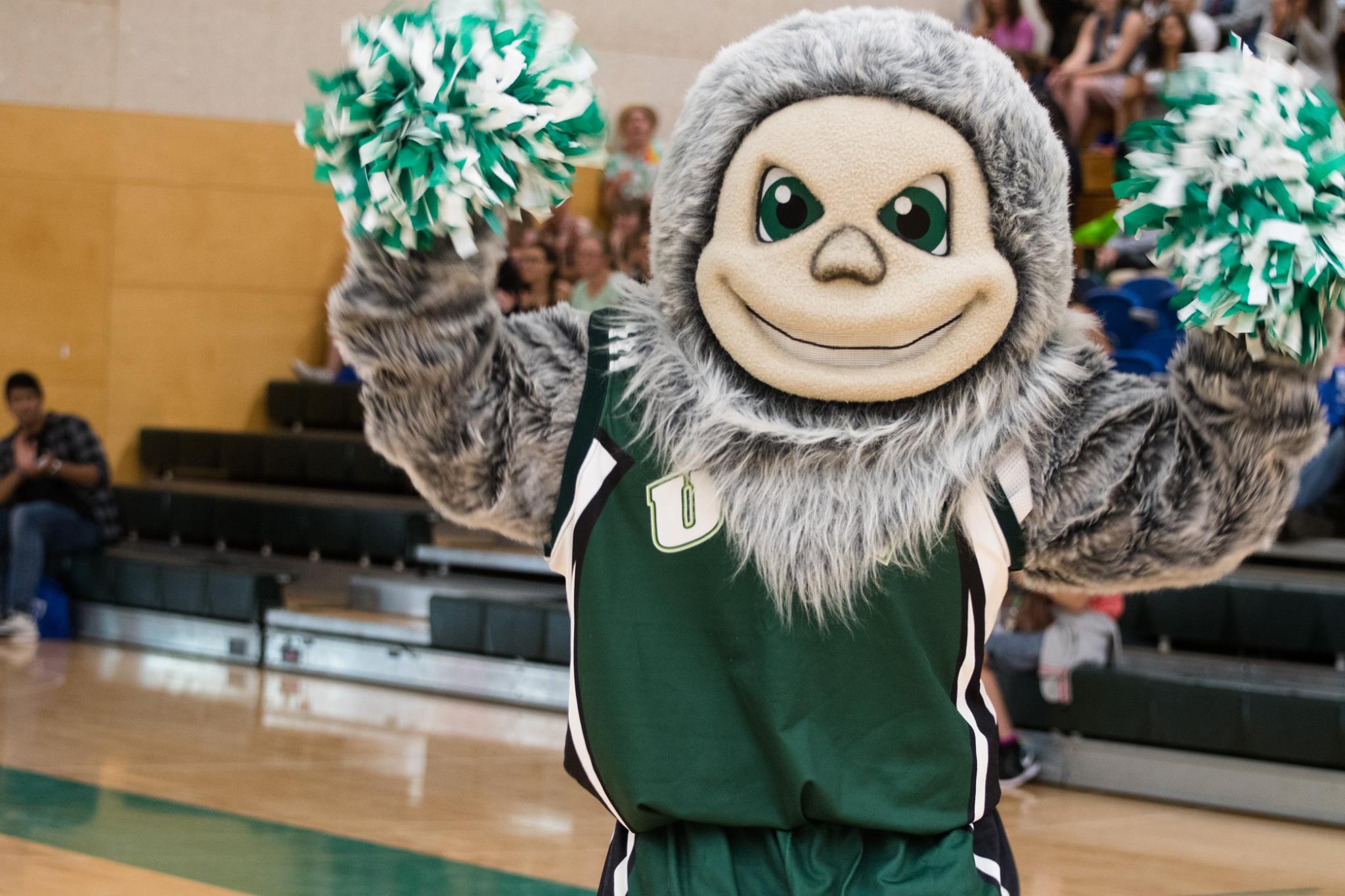 The Cascades changed their mascot to a much friendlier one which if you take a look at this photo of the old one… I get it, sheesh.
Lethbridge Pronghorns
Luxie
Considering it's the Pronghorns I commend Luxie for always having a huge smile no matter how bad they are losing, can't be easy.
Manitoba Bisons
Billy the Bison
The current iteration of Billy the Bison is fine but take a look at the old one, a bison with an afro!
MacEwan Griffins
Griff
Griff looks like the Canada West version of Sam Eagle from the Muppets.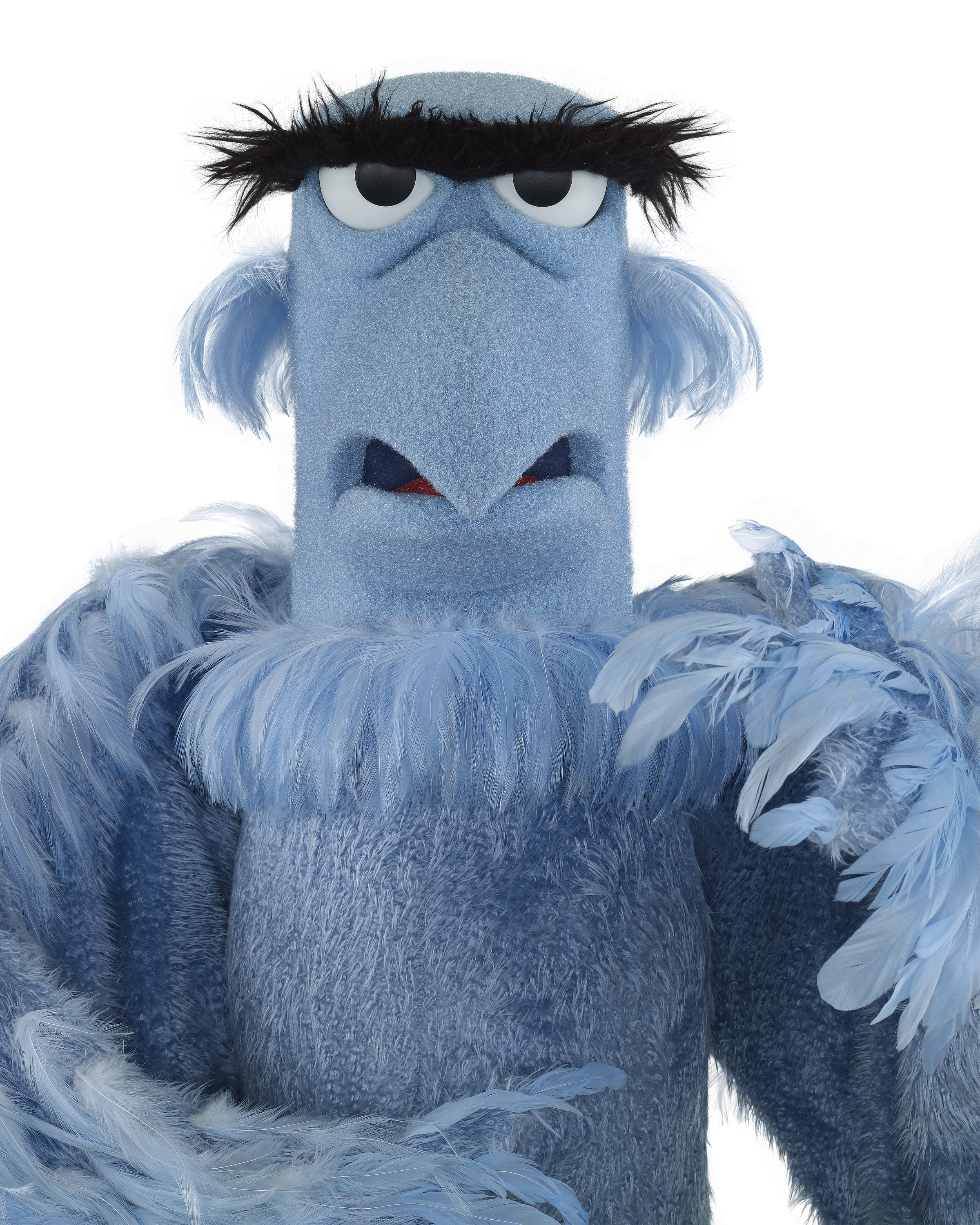 Mount Royal Cougars
Calvin the Cougar
Calvin the Cougar raises questions, why does he have a helmet on when he's a mascot? Why does he have yellow demon eyes? So many questions.
University of North British Columbia Timberwolves
Alpha
I think that UNBC going with only a female mascot is a really cool step to take but Alpha just came out weird, the pig tails they are using to distinguish her just kinda look like they are growing out the side of her head.
Regina Cougars
Reggie the Cougar
After Calvin the Cougar we have Reggie the Cougar who looks less intimidating but a lot cuddlier than Calvin.
Saskatchewan Huskies
Howler
Howler is a buff looking husky, but hey I mean when you win as much as Saskatchewan has, it gives you a lot of opportunities for trophy lifting strength training.
Thompson Rivers Wolfpack
Wolfie
The yellow eyes, the fangs out, Wolfie is one of the first mascots' to have I'm gonna eat you vibes and I respect TRU for going for it.
Trinity Western Spartans
Sparty
Trinity Western had easily the biggest mascot glow up I have found so far with the new guy looking liking a warrior and the old mascot looking like the guy who would die first in 300.
Victoria Vikes
Thunder
This version of Thunder is the same as the last version except this one went to the barbershop.
Winnipeg Wesmen
Wes Lee Coyote
Wes Lee Coyote 2.0 has been around since December 2016 and he is a massive improvement over the previous Wes Less how had major "I just ate a special cookie and it's just hitting me" eyes.
So those are my reviews of the mascots of Canada West. Some are great, some are fine, some are downright weird. What do you think? Let me know below.