Halifax, NS- A short two weeks ago, Nova Scotia implemented a circuit breaker in the Halifax area as a result of a rise in untraced COVID-19 cases. Among the measures were the prohibition of unessential travel in and out of the area and a ban on sports games. 
The two Halifax teams in the three-team Nova Scotia exhibition bubble, the Dalhousie Tigers and Saint Mary's Huskies, immediately had their schedules halted by the circuit breaker on Feb. 26. The Acadia Axemen and Axewomen had to close up shop for games too, with no one else to play. 
Originally, the feeling was the exhibition season was over in Nova Scotia, with the circuit breaker scheduled to last for four weeks. Two schools even told me on Feb. 26 they were done for the year.
Miraculously, cases in Halifax dwindled and the province lifted restrictions after just a week. Games could be played again.
Coincidentally, on the same day as Nova Scotia's circuit breaker announcement, New Brunswick's health officials announced their intentions to lift many restrictions by March 8, if the province's COVID-19 situation remained in check.
And stay in check it did. New Brunswick had been struggling with its largest outbreak in the pandemic since the holidays, especially in the Edmundston and Moncton areas. But March 8 came and games (plus other loosened restrictions) were given the green light by the province for the first time since November.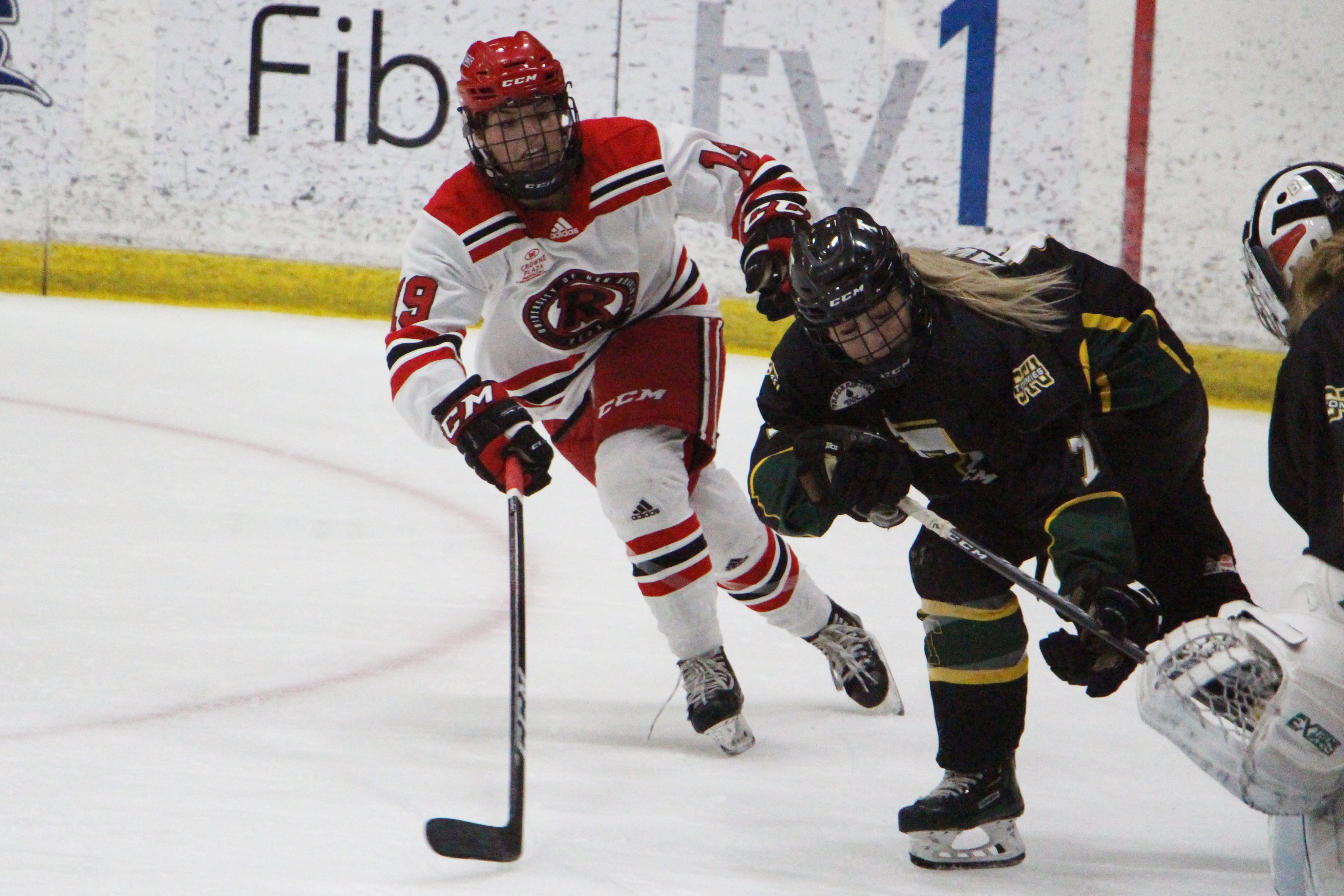 This weekend, the ups and downs of the last couple of weeks (and months) cumulated in the busiest sports weekend in U SPORTS since the last weeks of normalcy in early March 2020. At least nine games and competitions across four sports were played between March 11 and 13, not including other "informal scrimmages" kept secret from the public (that isn't uncommon among some games this winter). 
On top of the nine-plus games between schools, the Saint Francis Xavier X-Men and X-Women held a fundraiser basketball showcase on Friday for the Antigonish, N.S., Women's Resource Centre and Sexual Assault Services Association. The defending AUS hockey champion X-Women held a live-streamed scrimmage last week as well, with the X-Men planning to hold a skills competition on March 18.
Women's hockey
The busiest sport last week in both provinces was women's hockey. Four games total were played and game results were the most consistently published out of last week's sports.
The Mount Allison Mounties and the Universite de Moncton Aigles Bleues needed overtime hockey in each of their two games last week. In game one on Mar. 11, Mount A's Rachel Carson potted the OT winner with seven seconds on the clock for the 2-1 win. Moncton returned the favour on March 13 with a 2-1 OT triumph of their own. Other details weren't available post-game.
Also needing overtime Saturday night were the UNB Reds and St. Thomas Tommies. Actually, they needed two. But defender Marley Van Den Oetelaar broke the deadlock with the 2OT winner, scoring a 3-2 victory for the Reds.
"We were all super tired at the end, so it was great to end the game on a high note," Van Den Oetelaar said after the game, per a UNB game recap. "It was really fun to go out and play a real game again, it felt nice to be rewarded for all the hard work we've been putting in at practice."
The lone all-Nova Scotia matchup saw SMU score four unanswered third period goals to stun the Dal Tigers. The second meeting of the year between the cross-town rivals, SMU's Shae Demale scored twice and Siobhan Birch had a goal and an assist to help the Huskies avoid the upset. SMU is the highest-ranked AUS team currently playing exhibition games, as the conference's runners-up last season. Defending champions St. FX hasn't played anybody this year.
Other sports
UNB and STU's matchup in women's volleyball on March 13 was also a marathon, as they agreed to play a full five sets no matter who wins how many. UNB, although they took all five, was at the advantage as an AUS team, compared to STU's ACAA squad. The Tommies' Megan Mills said "it was great to be back," regardless the score.
"I think we did a little bit of everything well. We played defence extremely well, and blocking is something that we've been working on and I noticed a huge improvement," she said.
At least three basketball games took place last week too. First, the Dal men played Mount Saint Vincent on March 11. Two women's bouts were played on March 13, including Dal vs SMU and Acadia vs MSVU. No results or info were available following the games.
Virtual swimming competitions continued through the past week as part of the 2021 USPORTS University Swimming Challenge. Notable teams taking part include the AUS's top two clubs at Dal (defending women's champions) and Acadia (defending men's champs). In both divisions, however, Toronto and UBC have been stealing the show. Aside from two Carleton swimmers in the women's 50m breaststroke, every swimmer in each competition's top three has been from either UofT or UBC, based on times after one week of action.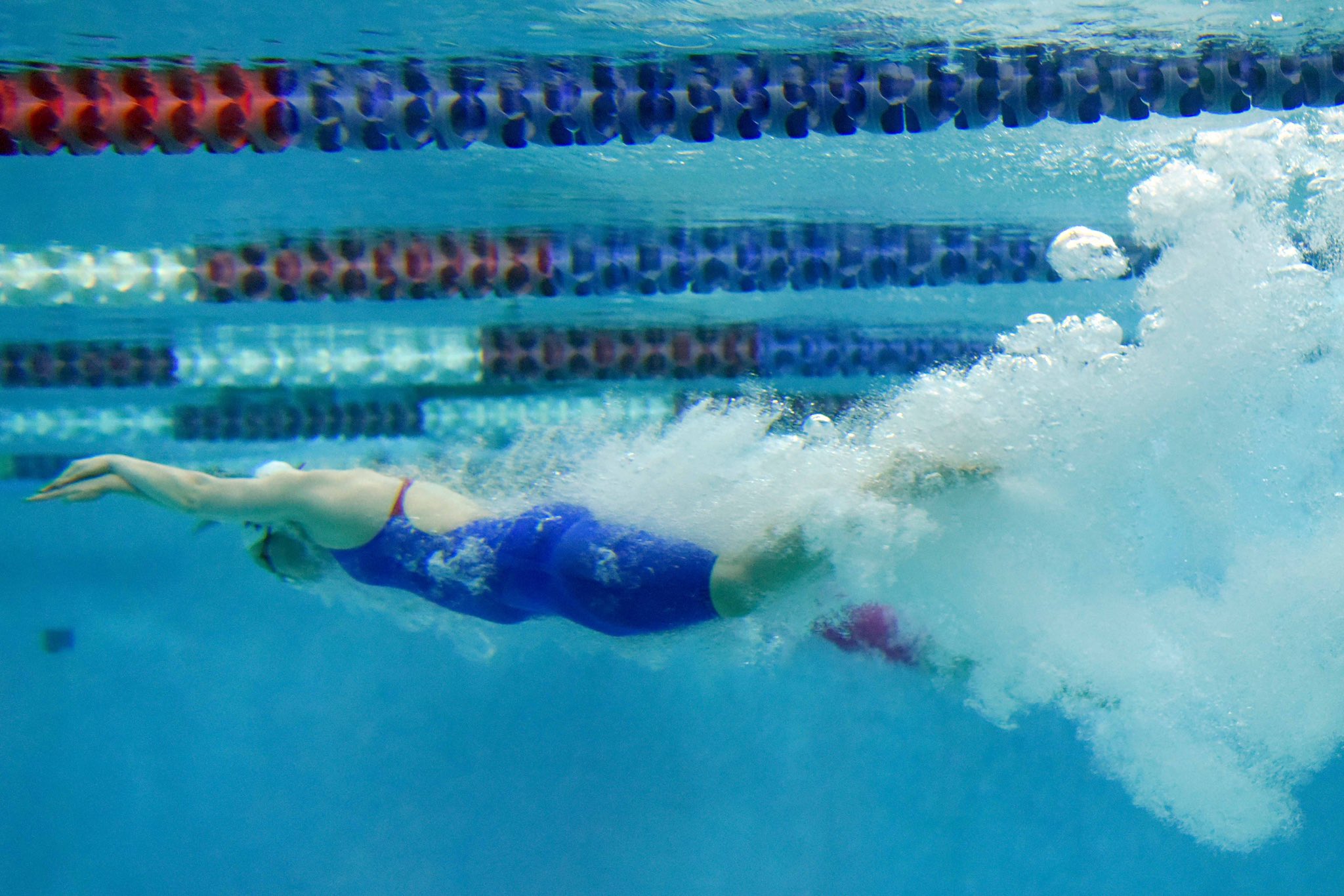 Several more games are set to be played next week including, but not limited to:
-WHKY: STU vs UNB (date TBD)
-MHKY: St.FX skills competition (March 18 at 6 p.m.)
-WVB: Dal vs Acadia (March 19 at 7 p.m.)
-WBB: Acadia vs Dal (March 20, time TBD)
-MBB: Dal vs Acadia (March 20 at 2 p.m.)
All times Atlantic. Streaming info, and potentially more games, will become known in the coming days.