Toronto, ON- When Canada West, the AUS and the OUA cancelled the 2020 men's and women's fall soccer seasons on June 8, it was presumed no match play would take place this school year.
That is, until Sept. 11, when the University of Prince Edward Island in tandem with Holland College announced a modified format for a Varsity soccer season. The season features an eight-match schedule, for both a four-team men's and women's league.
Matchplay includes a number of technical adaptations to lower the amount of contact between players, however, no further details have been released. UPEI and Holland College submitted their plan for the modified season to the provincial government, who agreed to the competition barring the modifications.
The teams competing will include both UPEI Panther Varsity teams, the PEI Provincial U17 team, Holland College, as well as an alumni squad made of former Holland/UPEI student-athletes.
UPEI's field is currently being used for the Canadian Premier League's "Island Games," making it unavailable for the beginning of the modified season, forcing the games to be played in Cornwall, PEI at the Terry Fox Sports Complex. Following the completion of the CPL, the newly formed league will shift to UPEI's field.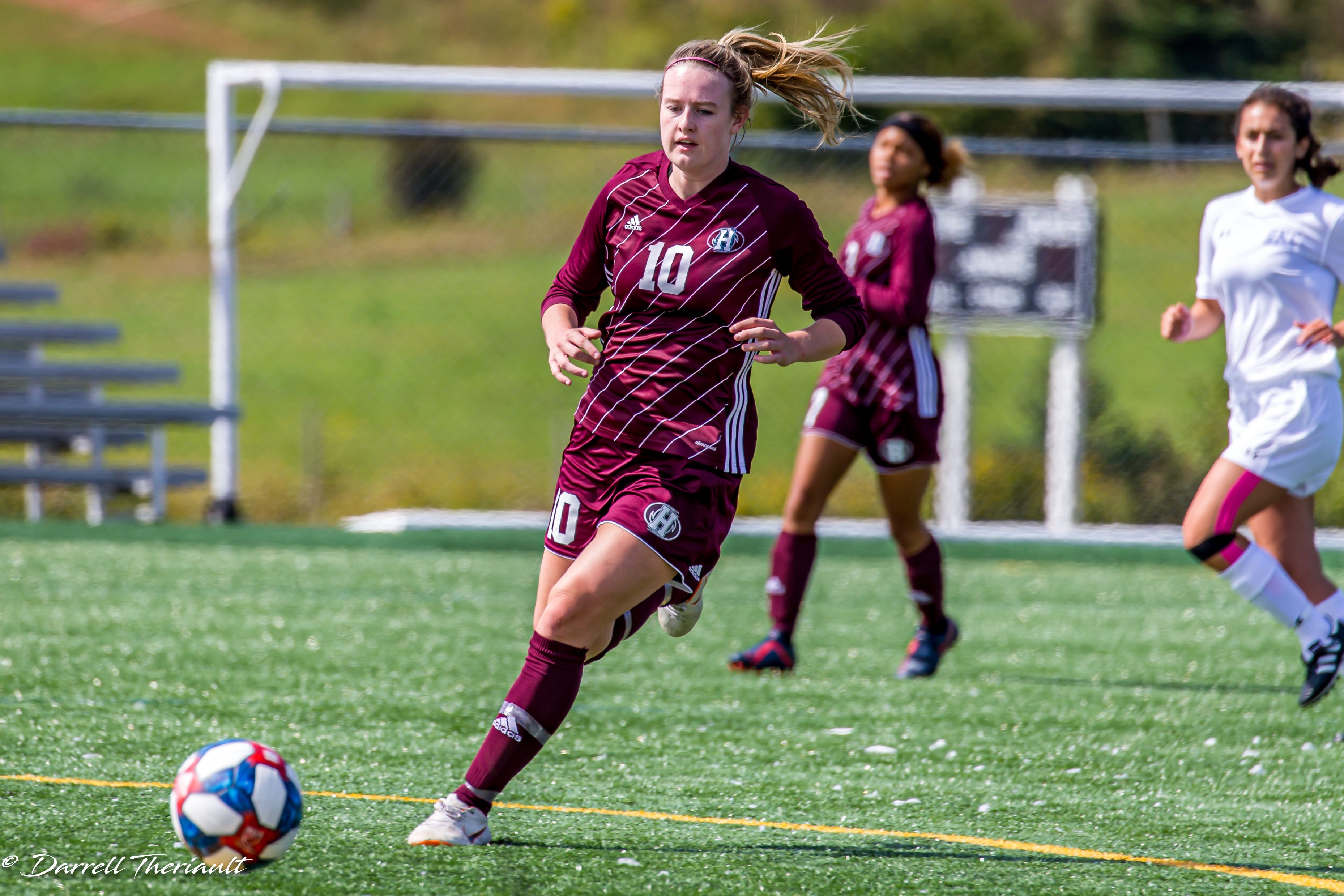 No fans will be permitted at the Cornwall, "Phase 1" matches, but a small crowd is possible for the games hosted at UPEI. The CPL has recently welcomed a limited number of fans to match, allowing the province's youth soccer players to take in a professional match.
The first match is the date of this article's publishing, Sept. 12, and will feature Holland College men against the alumni men's team, followed by the UPEI men's Varsity facing the PEI U17s. The women will play the same matchups on Sunday, Sept. 13.
The modified season will not parallel the level of intensity that an AUS season and championship campaign would, but it does offer an unexpected level of competition that was for a long time, unexpected.
COVER PHOTO: JASON MALLOY